ISSUP Kenya is now formally established as an ISSUP National Chapter.
The International Society of Substance Use Prevention and Treatment Professionals (ISSUP) Kenya is a not for profit, non-government organization with the aim of supporting the development of a professional prevention, treatment and recovery network.
ISSUP Kenya seeks to be the focal point for information and networking amongst Kenyan professionals and aspiring professionals working in the field of drug demand reduction.
Background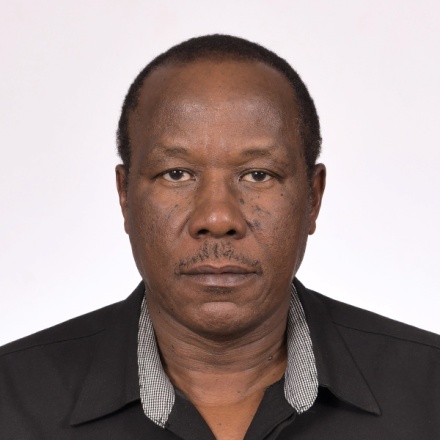 Kenya, like many countries in the region, carries enormous health and social economic burdens associated with substance use disorders.
Consequently efforts to address this burden should be backed by effective and ethical practices. ISSUP Kenya is working towards having a professional, well trained workforce that shares relevant knowledge and evidence based practices in relation to substance abuse prevention, treatment and recovery.
ISSUP Kenya Website: www.issup.net/national-chapters/issup-kenya